OpenVZ VPS Hosting Comes packaged with Linux Operating system and SolusVM Control Panel.
All Our plans include
SSH & Root
Access
Linux
Based OS
SSL Secured
Panel
99.9% Uptime
Guarantee
24/7/365
Premium Support
Comes with amazing features ROCKHOSTER providing best and cheap hosting packges
Solusvm Control Panel
Awesome dedicated control panel for your VPS with amazing features.
- Ease of Use and User friendly
- Advanced Interface
- Safe, Secure and Reliable
- Automated Setup
- 99.9% Service Uptime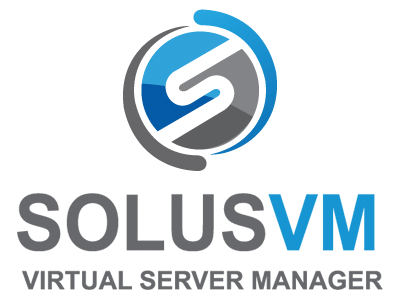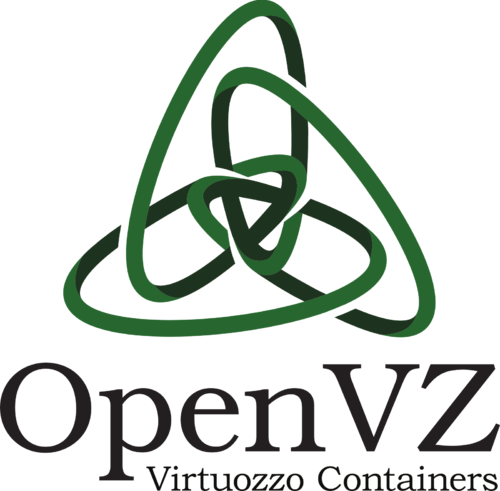 OpenVZ Virtualization
OpenVZ (Open Virtuozzo) is an operating system level virtualization technology for Linux.
- Easy Installation
- High Performance
- Safe, Secure and Reliable
- Resource management
- 99.9% Service Uptime
Linux Based VPS
Linux OS are elegant, easy to use, up to date and comfortable desktop distribution.
- Root Access
- Extreme Stability
- Safe, Secure and Reliable
- Multiple Uses
- 99.9% Service Uptime
Starting at just $4.99/mo
Buy Now
We Are With You Every Step
Get Started Easily.
Make your Website Faster, Safer & Better Support.
Get Started Now!
FAQ - Your questions? We got answers!
What is VPS ?
A virtual private server (VPS) is a virtual machine sold as a service by an Internet hosting service. A VPS runs its own copy of an operating system, and customers have superuser-level access to that operating system instance, so they can install almost any software that runs on that OS.
Can I install cPanel or Parallels on VPS ??
Yes, you can install cPanel on VPS with us. It is very easy to install and operate.
What's the benfit of using VPS?
The virtual private server type of online hosting has been designed specifically for small and medium scale companies and also for individuals who wish to have a lot of freedom in organizing and configuring all of their online servers whichever way they want to at very economical prices.
Can I use my VPS as a VPN server?
You can install any of the VPN Server and use it as the VPN. Usage should must follow our TOS.
Scroll